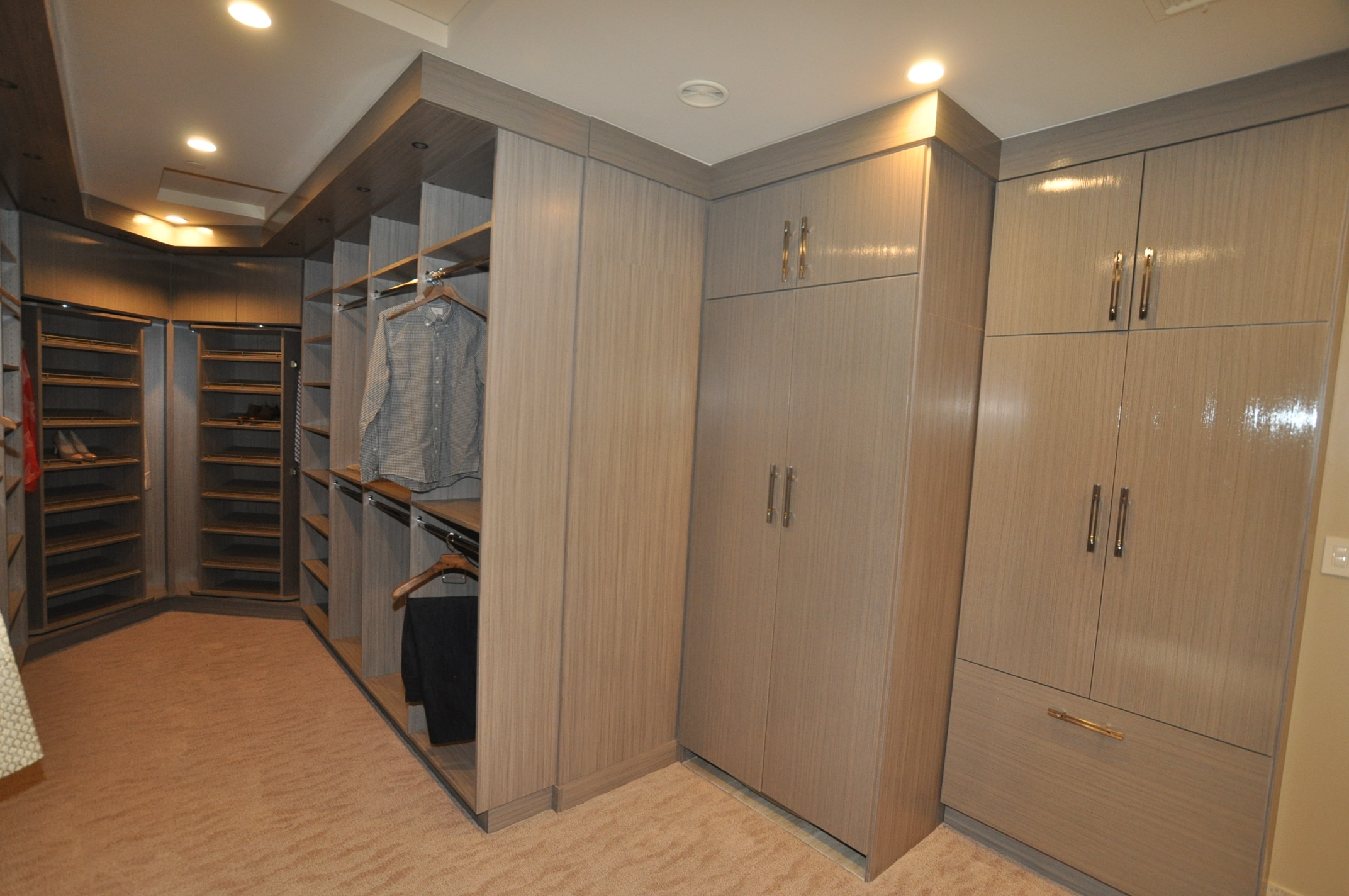 FROM SMALL REMODELS TO CUSTOM
HOME CABINETRY, WE DO IT ALL.
Our Process
From start to finish in five easy steps, our clients can have peace of mind knowing that our entire team works closely together to achieve the best possible results. We truly deliver dreams....and big or small, we do it all!
Craftsmanship
Our products are manufactured using the finest materials and processes and guaranteed to last.
Excellence
We believe that you should get the highest quality service we can give. We pride ourselves in our ability to deliver an excellent product and experience.
Design To Your Budget
The cost of your storage solution is driven by the complexity of the design and materials you choose.
We can design the perfect solution for your lifestyle and budget.
Your New Closet Starts With A
FREE Design Consultation